Monthly Archives:
November 2016
Posted on November 27, 2016 at 5:41 am
Christmas shopping can seem to go on forever. Some people start as early as January, some mid-year and the rest tend to be last minute shoppers. Whichever one suits you, finding the perfect gift can be a hard task.
If you have a really large family a good and cheaper option is to do a secret Santa, selected one family members name from a hat, supposedly anonymously while another chooses you. Selecting one special gift for your chosen family member can really help take the stress off buying a present for the whole family. Don't forget to set a price limit as one may go a bit crazy while someone only gets a stocking filler.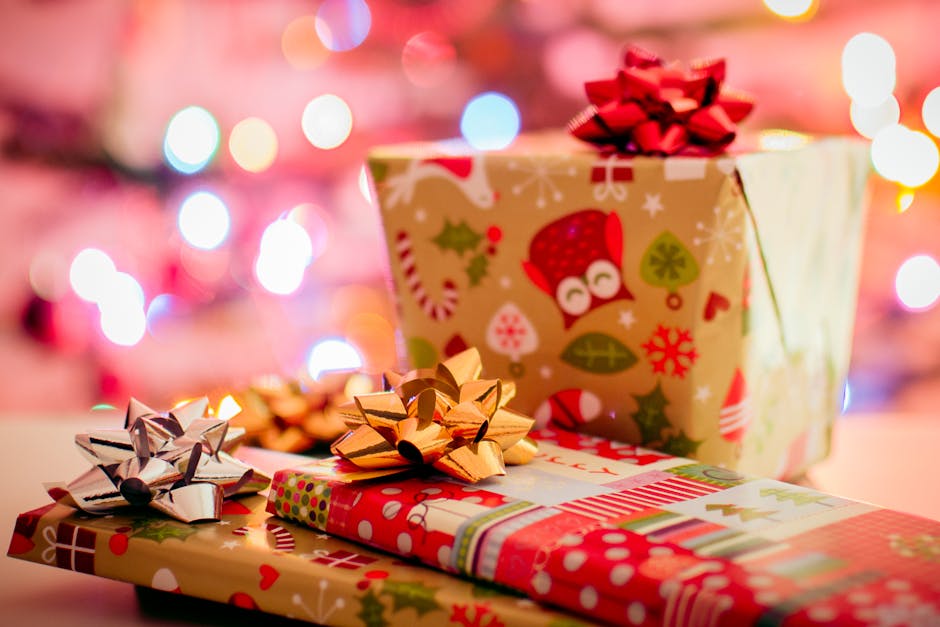 So that's one way to sort out Christmas for the family. However, the children are a different matter. Buying too far in advance isn't always the best option, fads come and go so quickly with children, what could have been the cool must have toy in august maybe uncool by December. The only downfall to waiting until December is stock issues, parents really do try and get the best present for their children and even camp out for the release of a new must have toy, just to see the excited look on their child's face.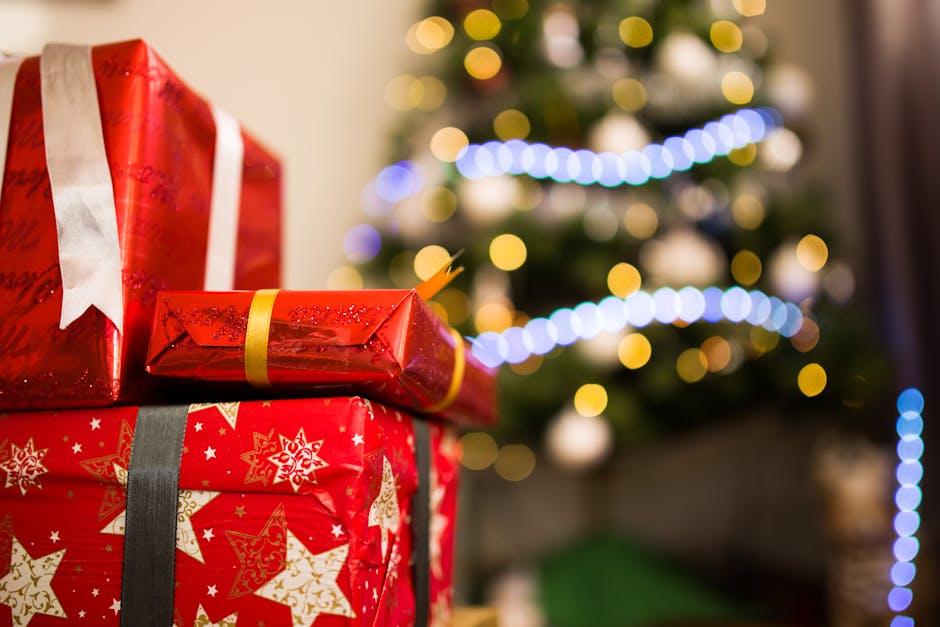 Nothing beats taking your little girl out to ride her new bike, seeing the pride on her face that she owns such a cool bike. Or the new skateboard they have been asking for all year and now finally own. Getting the balance right is important. Having an old toy clear out before Christmas is a great idea, giving old toys to charity, allowing those less fortunate to receive Christmas presents too.
The Christmas adverts have started on the television so Christmas is certainly arriving quick, so start getting those last minute bits done.
Posted in Shopping